Zoom on the Drôme Provençale
You have arrived in this beautiful place that is the Drôme Provençale, your suitcases are packed, you are ready to discover, explore, enjoy all the resources that this rich and varied environment has to offer. One thing is certain: there is no shortage of activities!
For wilderness enthusiasts
The regional natural park of the Provençal Baronnies is a vast area where both an alpine and a Mediterranean climate, rock and sun, create an interesting diversity of flora and fauna. It is not impossible, if you raise your eyes to the sky, to see great birds of prey such as the golden eagle or vultures flying above you!
The strength of this landscape is characterised by its raw and singular reliefs, of real sculptures carved directly into the stone. An incredible wild earth where the preservation of the species prevails. To have the chance to observe all this heritage and enjoy this guaranteed change of scenery, there are footpaths for this purpose.
For History enthusiasts
In the heart of the Baronnies, on the edge of the Drôme Provençale, lies the village full of charm de Rosans, once a fortified village, where holidaymakers can stroll through the cobbled streets. The remains of the past can be seen in this picturesque medieval village. Characterful stones, vaulted doors, an old Protestant temple and the church of Saint Arey with its bell tower from the beginning of the 18th century will delight your eyes during this time out stroll.
A emblematic element and historic overcoming this place: the Square Tower dating from the 13th century, which can be visited. If you wish to add an educational touch to your outing, guided tours are organised every day during the summer period on request at the Ecomuseum.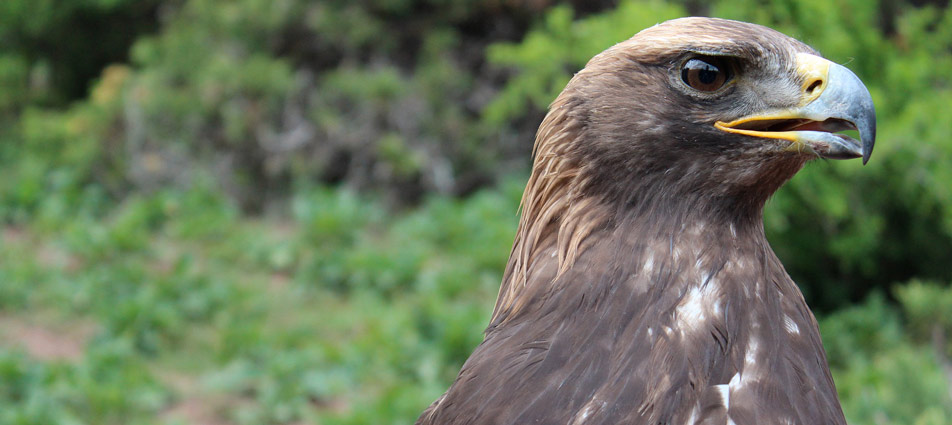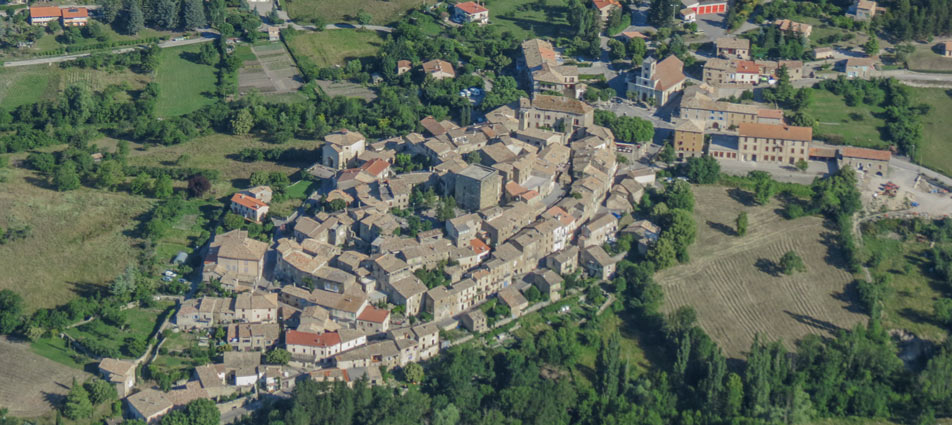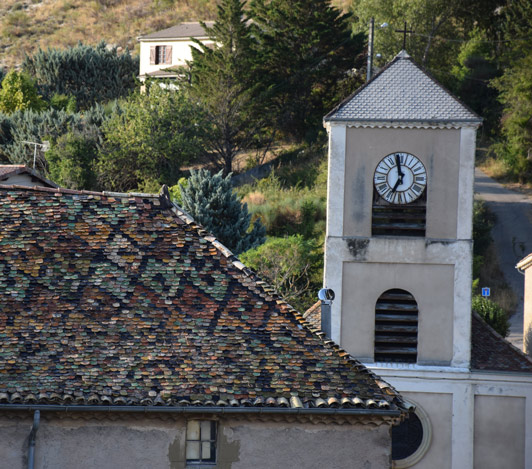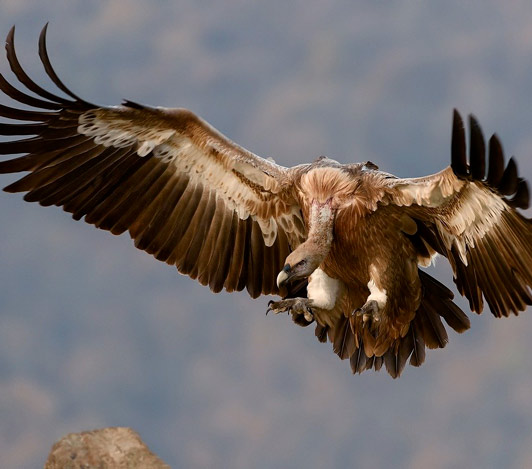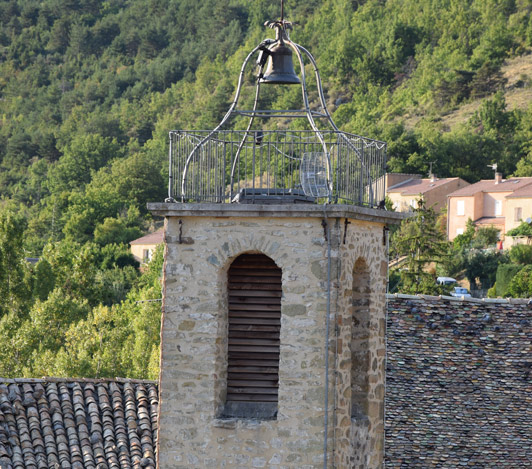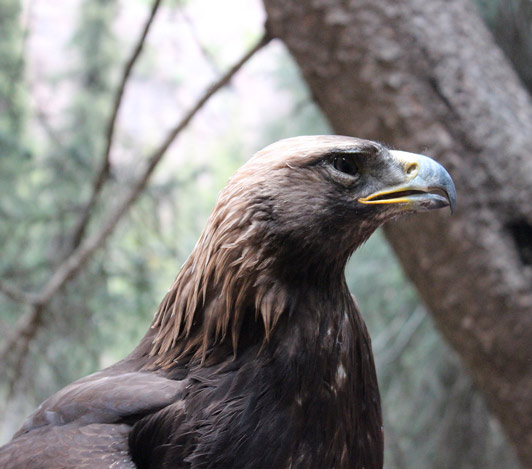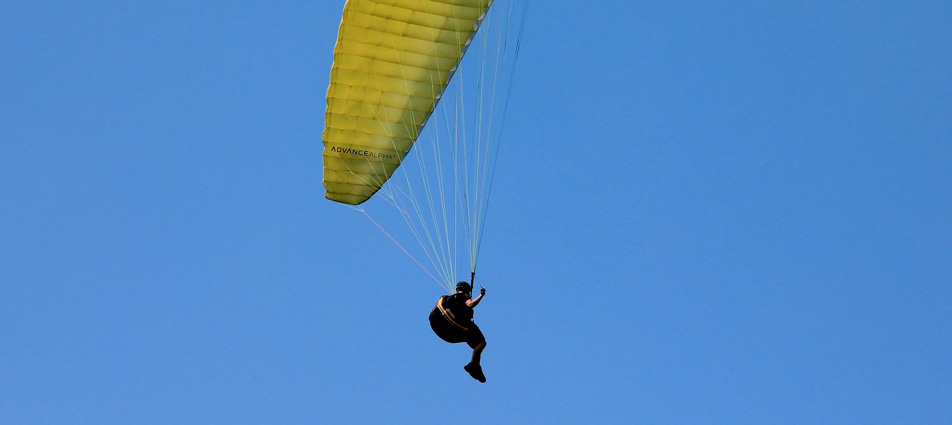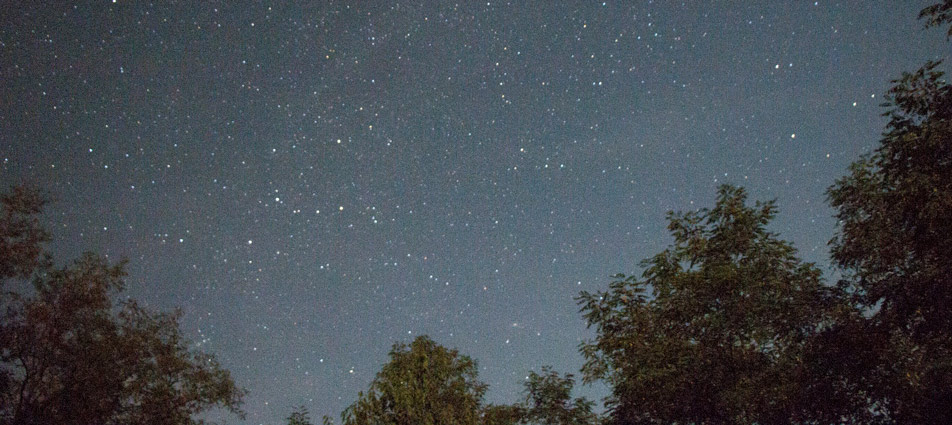 For physical activity enthusiasts
It's up to you to find out how you want to visit the large natural areas that the Provencal Baronnies offer you.
You can speed up on the paths for some sporty circuits or with your family, you can spread your wings with a paraglider to fly over the mountains and forests, or you can simply put on your best shoes to go for a hiking or hiking trip. Mountain guides will be there to accompany you and to deliver you all the secrets that make the the richness of these valleys.
For those who like to have their head in the stars
The astronomical observatory which is located near Rosans, 4 km away, provides a fabulous experience. Armed with your telescope, day and night, you can observe stars by day or constellations. This site has the particularity of having a pretty black sky without light pollution and without cumbersome clouds. The night show will be there, with explanations from professionals passionate about astronomy.
If you also want to spend an unforgettable stay in a relaxing and emotional setting, book your pitch now at campsite Les Hauts de Rosans.
Visit the Drôme provençale and its surroundings