Services offered in Rosans
Bar and restaurant
Restaurant
The campsite les Hauts de Rosans, located in the north of the PACA region in the Baronnies Provençales regional park, has a eating area on a terrace with a breathtaking view. The restaurant will awaken your taste buds with elaborated dishes composed of a large number of local and regional products.
A new since the 2020 season, the chef offers you fresh pizzas, prepared and cooked on the spot.
Bar
The bar area and its terrace are a quiet and restful place to enjoy cold and hot drinks, as well as aperitifs and cocktails.
Breakfast formula
New since the 2020 season, with the Melay team, the campsite offers a "breakfast" formula including :
One jus of locally pressed oranges.
A warm drink
A viennoiserie "pure butter" baked on the spot .
Two bread slices, one butter and one home made jam.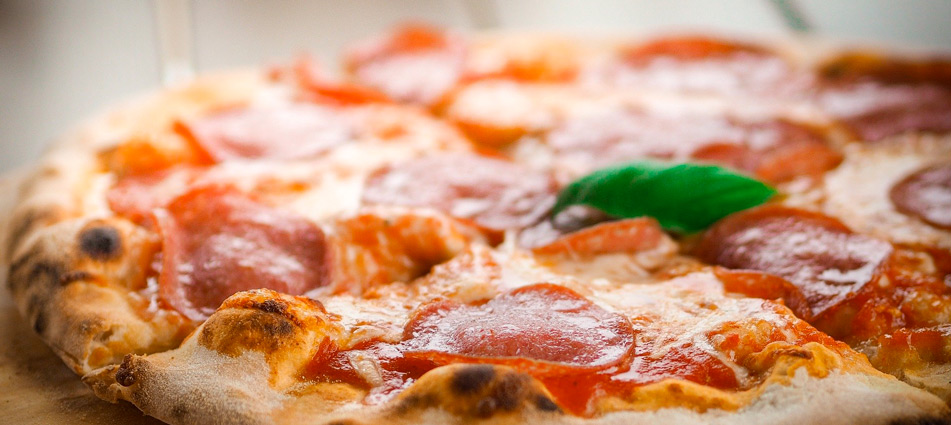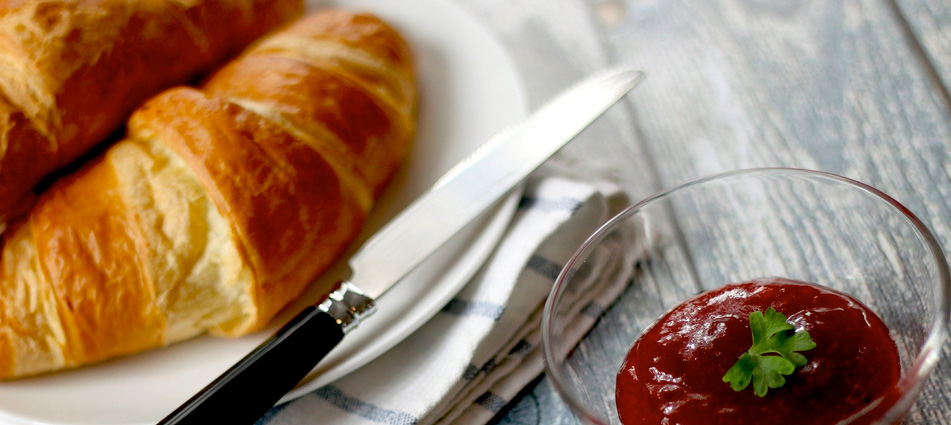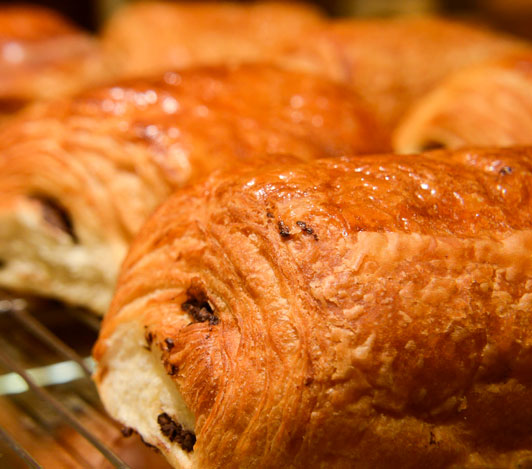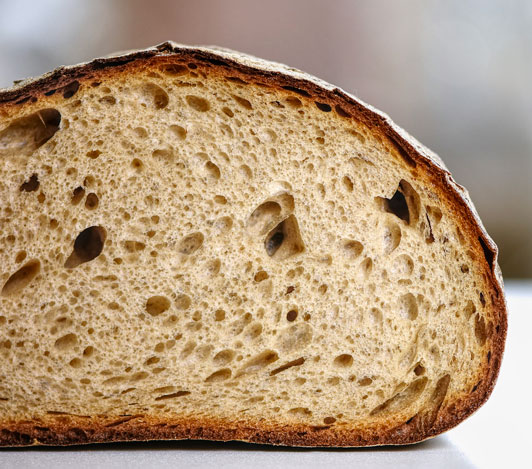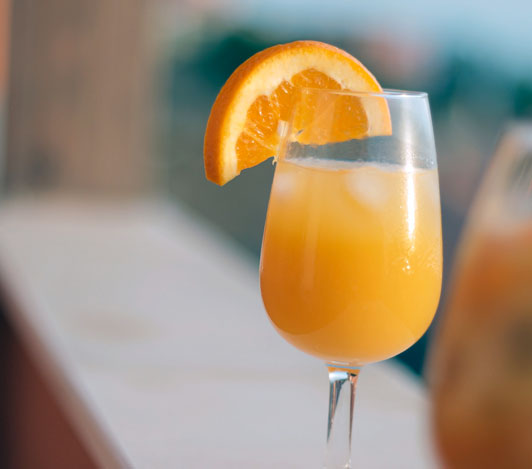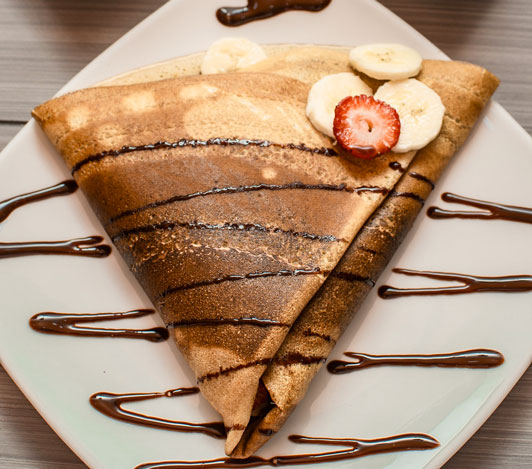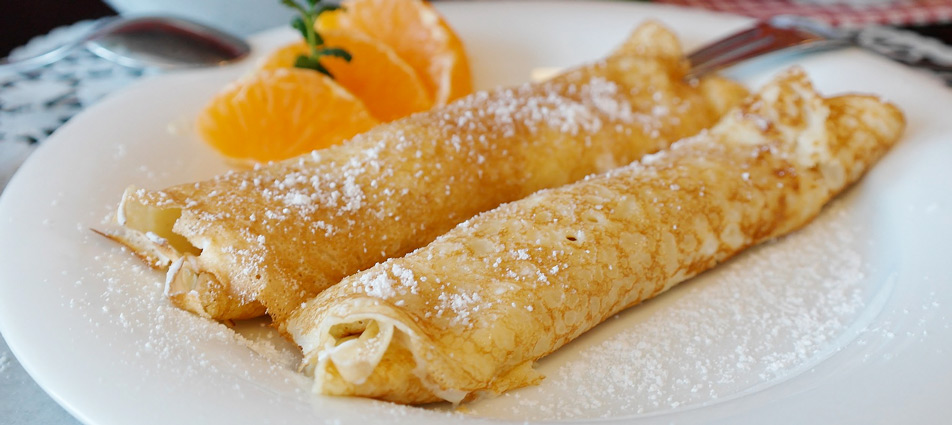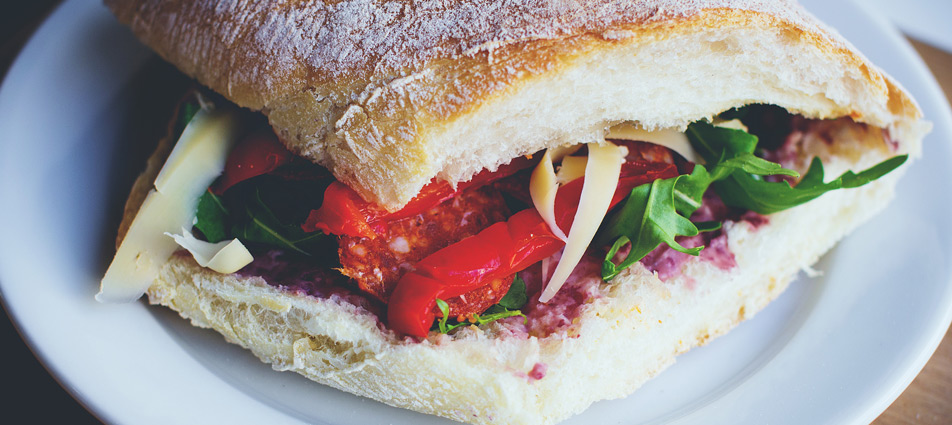 Take-away sales
Kiosk: "Ice creams and pancakes"
New in 2020, the kiosque gourmand is a place where young and old alike can find glaces, whether Italian, stick or artisanal in a cone, not forgetting homemade pancakesw, fruit coulis and salted butterscotch, also homemade by Chef Philou. New in 2021, the campsite les hauts de Rosans will offer delicious waffles.
Groceries and local products
New for our 2020 season, a small grocery store has been created on the Hauts de Rosans campsite, in a 20m² room close to the reception. The small grocery shop for basic necessities is at your disposal.
New in 2021, we will extend the range of "local products" to meet a demand from our clients.
Bread and pastries
De delicious "pure butter" pastries baked on the spot will be offered for sale every morning in July and August (On request for the other opening months). Remember to reserve them the day before
Picnic and sandwich preparation
Camping Les Hauts de Rosans is a campsite located in the wonderful regional park of the Provencal Baronies. To accompany you in your walks and walks, the campsite offers you this year 2021 and on reservation, delicious "picnic" baskets.
Rentals
Sheets and towels
You will find for rent, sheet kits corresponding to all the sizes of beds available on the campsite.
Baby kit
For the needs of the toddlers, the campsite of Les Hauts de Rosans offers you a baby kit for rent including:
A umbrella bed
A highchair
A bezel reducer
Pack Premium
If you would like to rent a more comfort, our campsite is at your disposal for this purpose:
Nespresso coffee maker
Hoover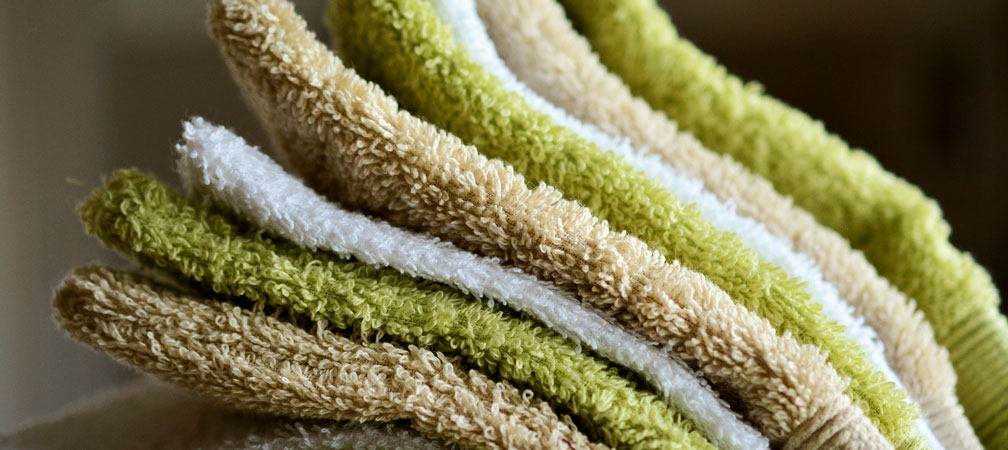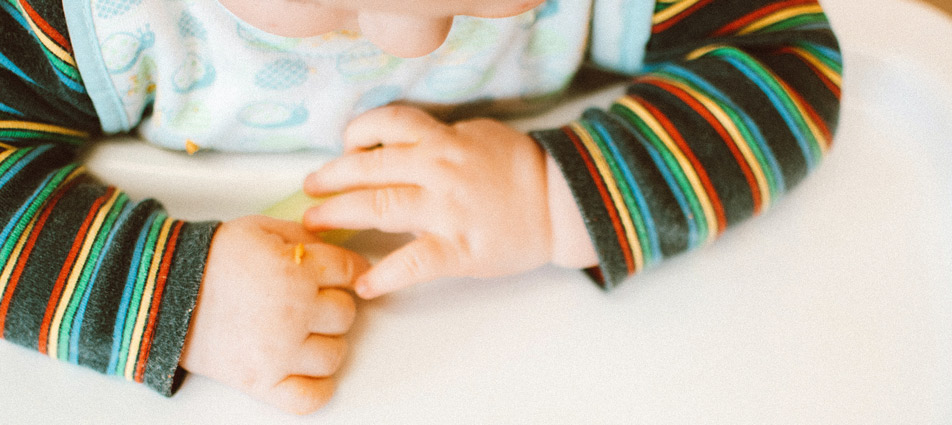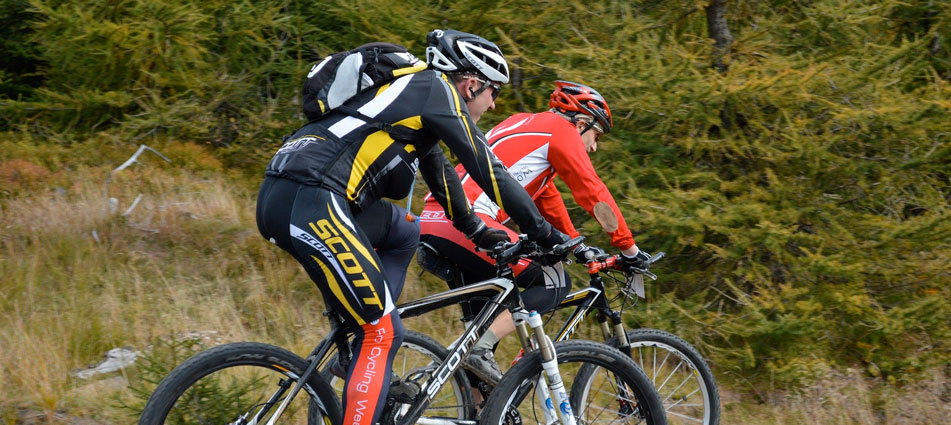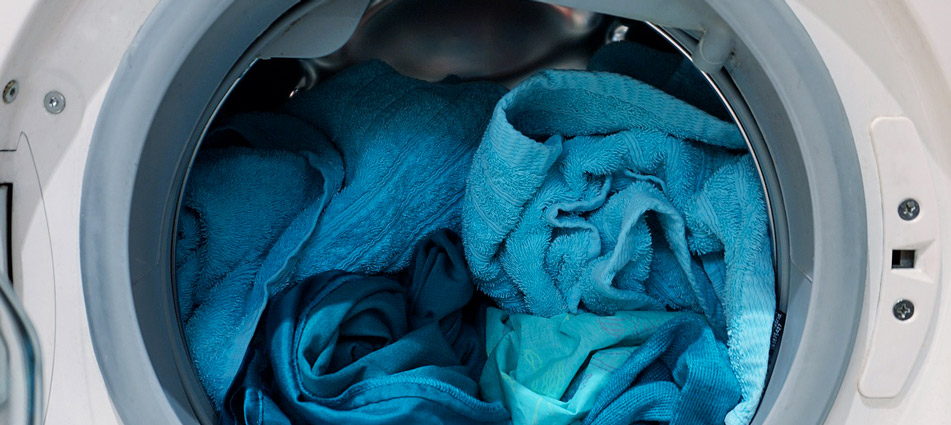 Two tea towels
Towels (one large, one small and one "shower outlet" mat).
Note : Possibility to rent by unit.
Mountain bike hire
On our campsite Les Hauts de Rosans, you will find bikes for hire to enable you to discover all the many "Rcycling tour" routes in the Buëch region (West of the Hautes-Alpes) and the Drôme Provençale.
Sanitary and other services
Numerous amenities are at your disposal for your daily needs:
2 Washing machines (one of which will allow you to put your own laundry)
Dryer
Ironing (to be picked up at reception)
Ironing board
Hair dryer
Baby area
Our new sanitary unit is equipped with a baby area including a bathtub suitable for toddlers, and a lowered washbasin with an automatic hand-sensing faucet. You will also find a specific "wc" for young children.
PMR
Meeting the requirements of the standards for people with reduced mobility, one of our washrooms is equipped with a specially dedicated space.
Self-service barbecues
For safety reasons in our region of the Baronnies Provençales park in the north of the PACA region (Provence Alpes Côte d'Azur), under the hot summer weather, fires and barbecues are strictly forbidden. To allow you to enjoy all the same grills, we put at your disposal, free of charge, 2 big gas barbecues.
New: Camper van emptying area
New in 2021 on our campsite les Hauts de Rosans, friends camper van driver, you will be able to empty your waste water tank as well as your sanitary facilities and fill up with water, on our brand new emptying area.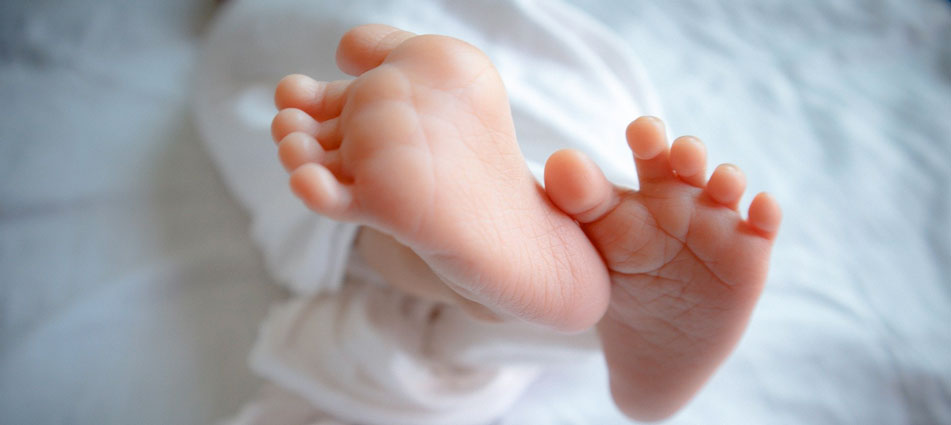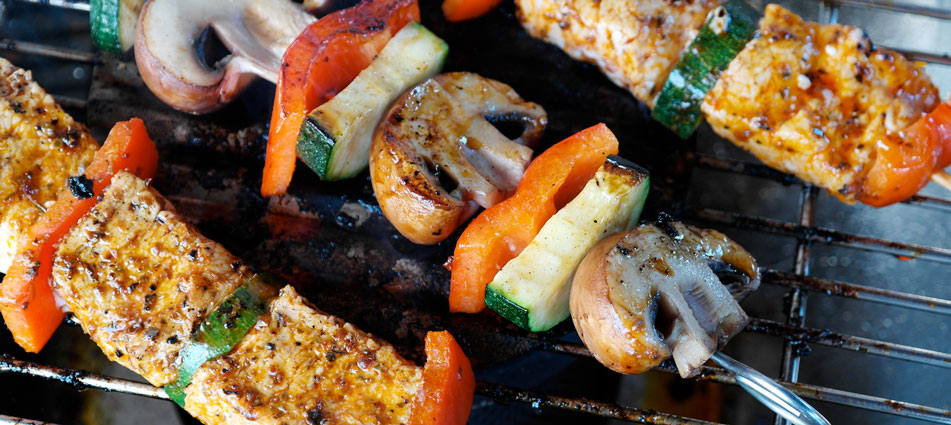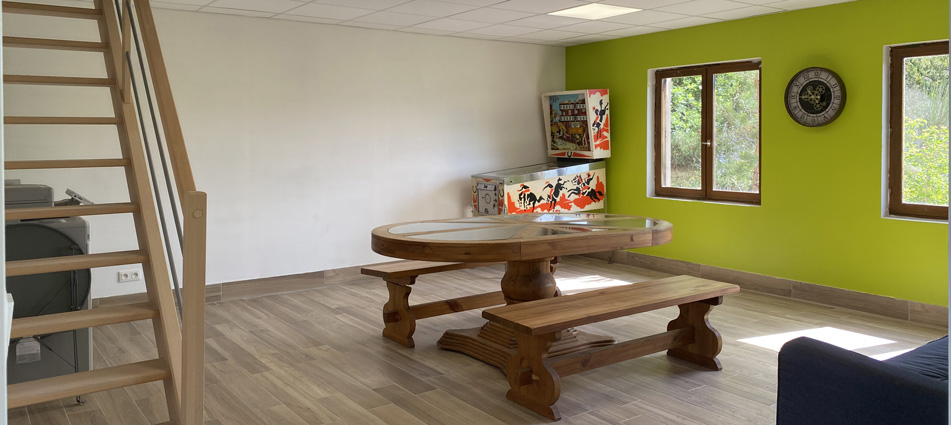 Meeting room
Les Hauts de Rosans campsite can provide a meeting room.
Discover our rentals and activities