Activities and entertainment in Rosans
With us, at the Hauts de Rosans campsite, you will feel at home. At your disposal, each member of the team Melay does everything possible to ensure that your holiday is a moment of pure happiness and that you leave the Hautes-Alpes with your batteries recharged and a light heart with only one desire… to return soon!
Kids & Teens Club
The Teen Club
The campsite Les Hauts de Rosans located in the Parc des Baronnies Provençales offers teenagers between 14 and 17 years old the opportunity to get together and work out a programme of activities in joy and good humour. The 7 hectares of our domain are a real space to share wonderful moments.
Children's Club
The mini club area, fitted out in a chalet with a large shaded terrace, is a place where children from 4 to 13 years old can meet to share group games or framed manual activities not our "MELAY" team leaders.
Children's games
Trampoline
On our campsite "Les Hauts de Rosans" children from 3 to 12 years old can enjoy a giant trampoline, playful and completely safe, which awakens skill and motor skills. The Jump-box allows them to have sensations identical to those of bouncy castles without having the disadvantages.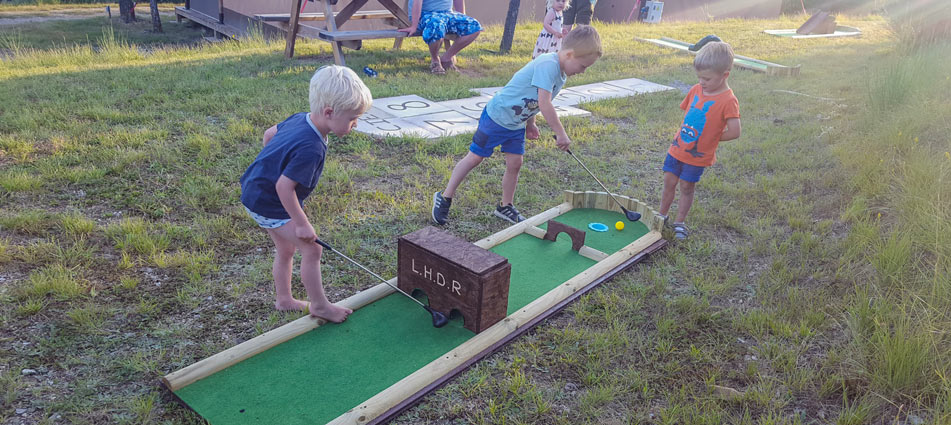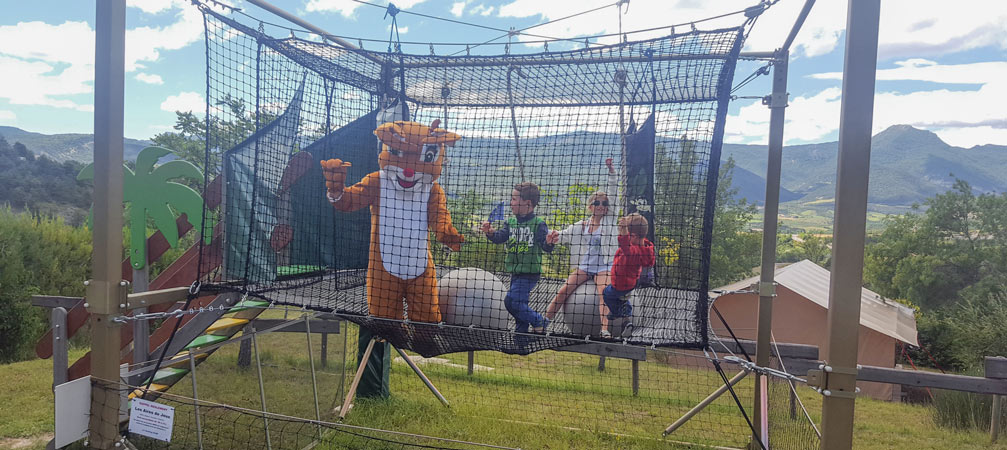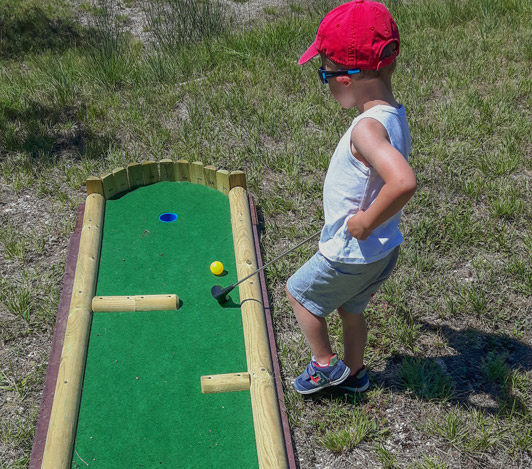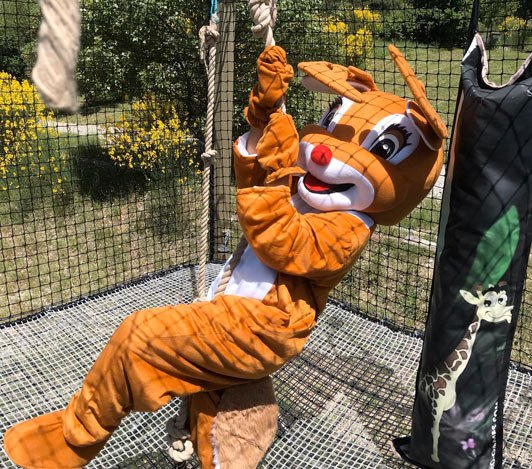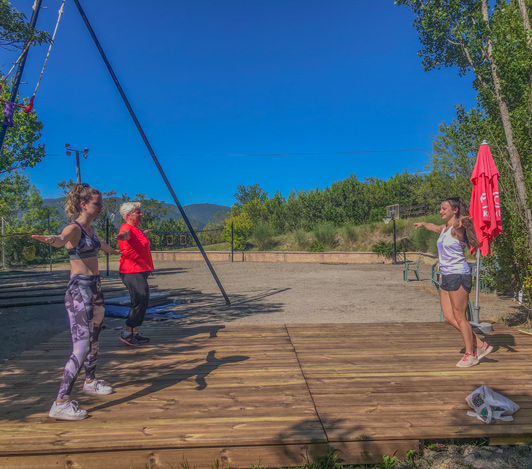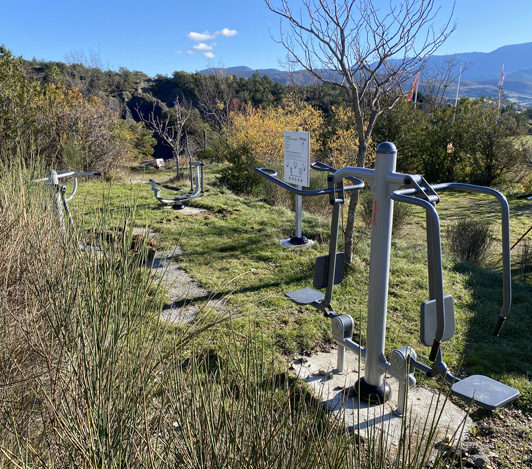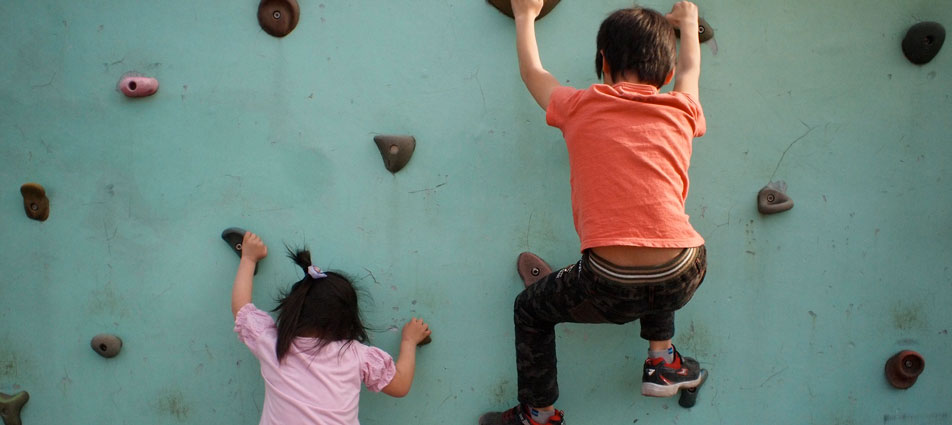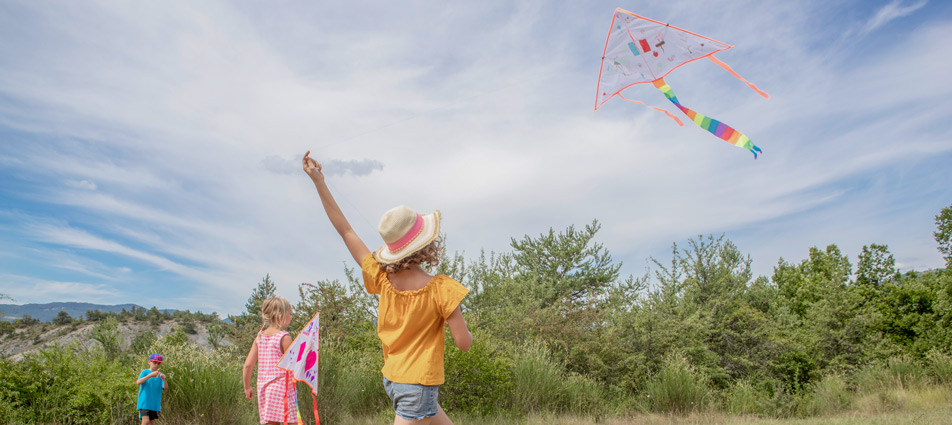 Climbing wall
New in 2021 at the Hauts de Rosans campsite, a climbing area so that the youngest can discover this fun activity. The gigantic site of Orpierre a little more than half an hour from the campsite will allow the older children to enjoy this activity in a world renowned site because of the numerous cliffs that surround it.
Family activities
Enjoying your holidays at Les Hauts de Rosans campsite, 1 km from the last most southern village of the Southern Alps, on the edge of the Drôme provençale, is also the joy of being together, of enjoying your loved ones, your children.
Taste the little pleasures during the day as well as in the evening, thanks to numerous fun and sporting activities offered by the campsite or by our partners.
On our 4-star campsite you will find :
Petanque tournaments
Archery
Minigolf
Volley
House making for birds
Aperitif games
Fitness and back in shape on earth or in our water space.
Great fun games for the whole family such as Olympics etc…
Aperitif games
Come and take part on our terrace with Provençal colours in quizzes (musical, cultural, sports,…) to win aperitifs.
Fitness
For keep in shape, even during your holidays at the Hauts de Rosans campsite, come and meet our qualified and qualified entertainer. You will appreciate her dynamism and her smile.
Olympiads
Take part in a family adventure for young and old alike. Our large 7-hectare estate with a breathtaking view of the Provençal baronies is a wonderful playground.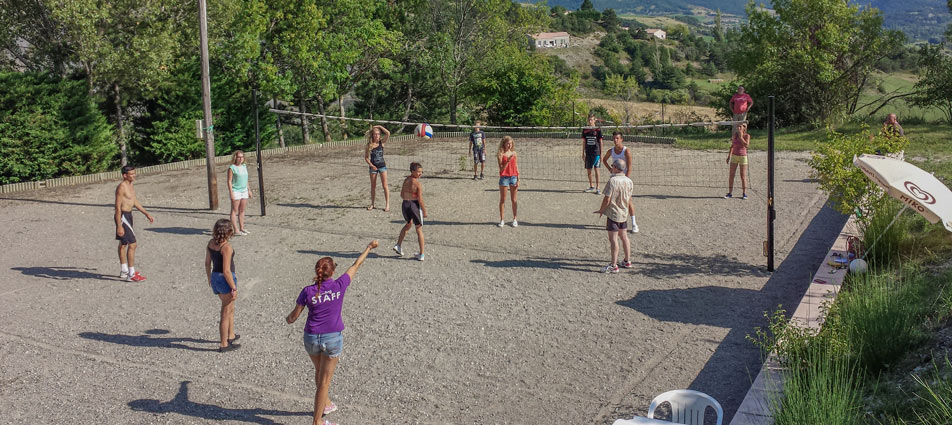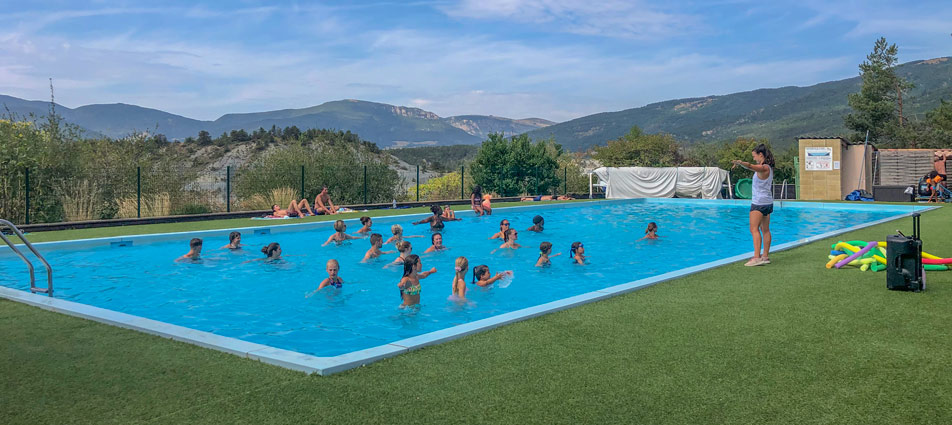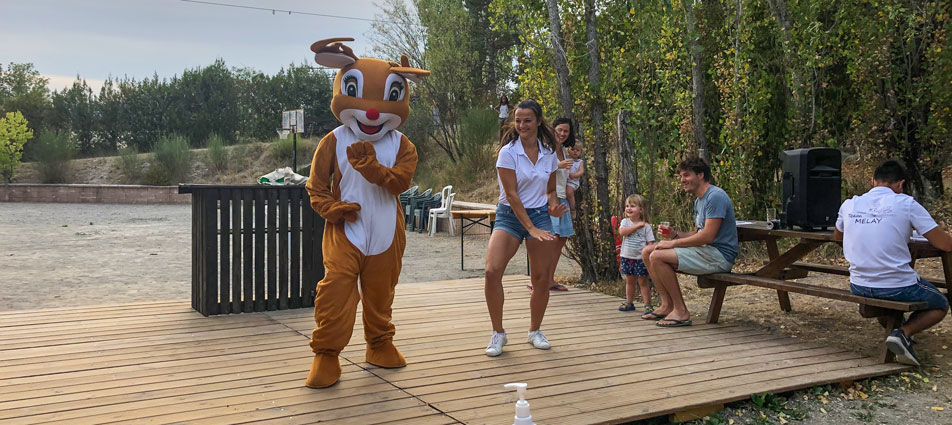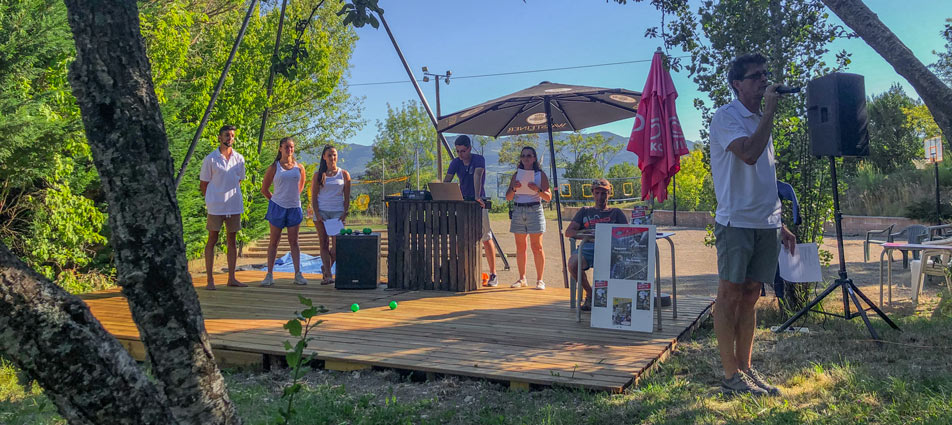 Evenings
Karaoke
If you know each other from the singer's talents or simply want to sing along, our karaoke night is a true moment of relaxation where young and old alike will make you relive the memories of years gone by through songs.
Festive " Dinner – Show "
If there is one evening not to be missed, it is the paëlla evening.
Savoury and convivial , this paella dish with baby spelt (a cereal grown in the fields next to the campsite), is prepared for more than 4 hours.
After having delighted your taste buds, the show that follows will delight your pupils.
Night swimming pool
You will love to swim on beautiful sunny days, how about enjoying a swim in our large pool of 250 m², under the stars of the provence sky and in a musical atmosphere animated by our DJ.
Night petanque
On a platform of more than 500 m², you will be able to indulge in an activity from the South of France: "The petanque".
Young and old alike, you can take part in the night tournament in a friendly atmosphere with many prizes to be won.
Discover our aquatic area